Katie Holmes' style is so awesome. Ever since she married Tom, became a scientologist, and had a baby, Katie's cool points skyrocketed.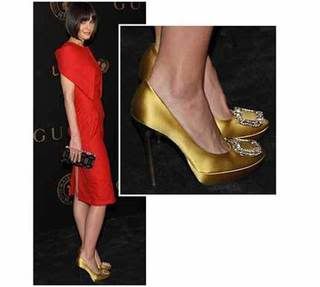 From her chic haircut to her Roger Vivier platforms, Katie did a complete 180 from that girl we all loved (actually, I hated that show) on Dawson's Creek. Oh and that child of theirs, Suri Cruise, is like the fiercest child there is!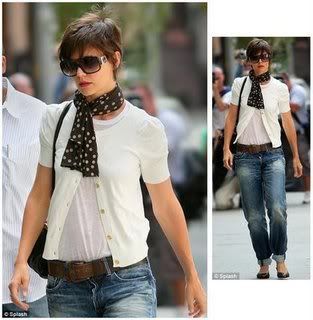 She's sexy without trying to dress...well "sexy!"